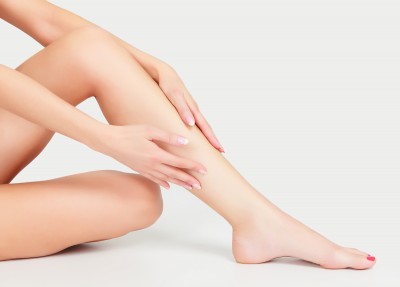 Laser hair removal will drastically reduce any unwanted hair on any part of the body. We offer treatments for Full Body, Full Legs (includes feet), Full T-Shirt, and Full Face.  We also offer specific area treatments such as:  Upper lip, Chin, Side Burns, Cheeks, Mid-brow, Neck, Upper Arms, Fore Arms, Under Arms, Hands, Lower Back, Upper Back, Chest, Abdominals, Shoulders, Breast/Areola, Navel, Bikini Line, Extended Bikini Line, Brazilian, Brazilian Extended, Male Genitals, Buttocks, Lower Legs, Upper Legs, Feet, Beard Line, Front T-Shirt, and Back T-Shirt.
Dr. Raul Llanos' extensive training and board certification by the American Board of Anti-Aging and Regenerative Medicine along with 34 years of private practice will meet with you to explain the treatments. You will receive an individualized treatment where Dr. Llanos will be with you every step of the way to answer any of your questions. Dr. Llanos and our Esthetician will customize a laser hair removal treatment plan according to your hair types and densities.
To schedule a free consultation with Dr. Llanos, please call 504-834-1050.
For more information please visit http://cynosure.com/