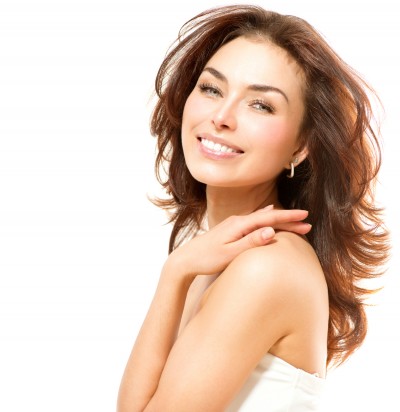 MICRO-DERMABRASION has long become a brand name in aesthetic treatments and is the world's second most requested aesthetic procedure. It's no wonder that leading dermatologists and aestheticians of superstars incorporate this unique exfoliation treatment into every skin care regimen.
The award-winning Pristine™ microdermabrasion procedure offers patients a non-invasive and full scope exfoliation treatment that is comfortable and above all, a rewarding aesthetic experience. Since microdermabrasion is based on mechanical exfoliation, the results are immediately visible after the first treatment, making way for smooth, softer skin and a refreshed complexion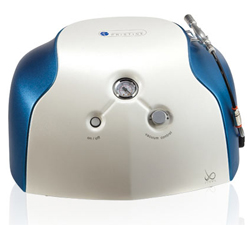 An innovative device combining the polishing action of laser-cut diamond with a fully adjustable vacuum, to stimulate blood flow and help reach inside skin crevices. Pristine turns standard Microdermabrasion into an effective, controlled procedure that removes dry skin cells stimulates the building of collagen and elastin for firmer, healthier, younger looking skin. You may add a chemical peel to enhance treatment!
To schedule a FREE consultation with our Esthetician, please call 504-834-1050.
For more information visit http://vioramed.com/