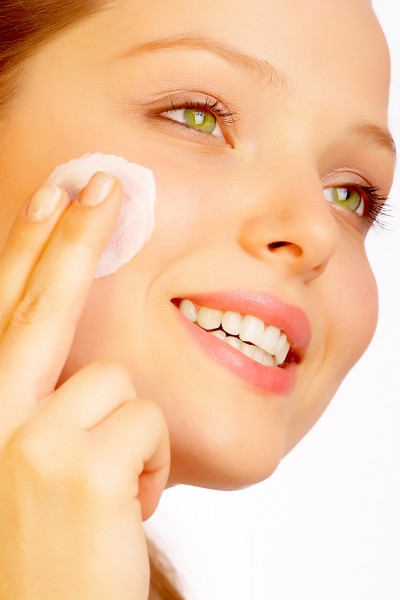 Chemical peels work by "ungluing" the top layer of damaged and discolored skin so it can peel away and reveal the fresh new skin beneath. By forcing the turnover of the cells, the old dull and damaged cells peel off much more quickly. The Raul Llanos Medical Wellness Clinical Spa offers Medical Grade chemical peels such as: Glycolic, Salicylic, Lactic acid and others.
We offer three facial treatment plans that are:
Deep Pore Gentle Facial
Glycolic Retexturizing Facial
The Replenshing Facial
Treatments take approximately 30 to 90 minutes per visit.
To schedule a FREE consultation with our Esthetician, please call 504-834-1050.