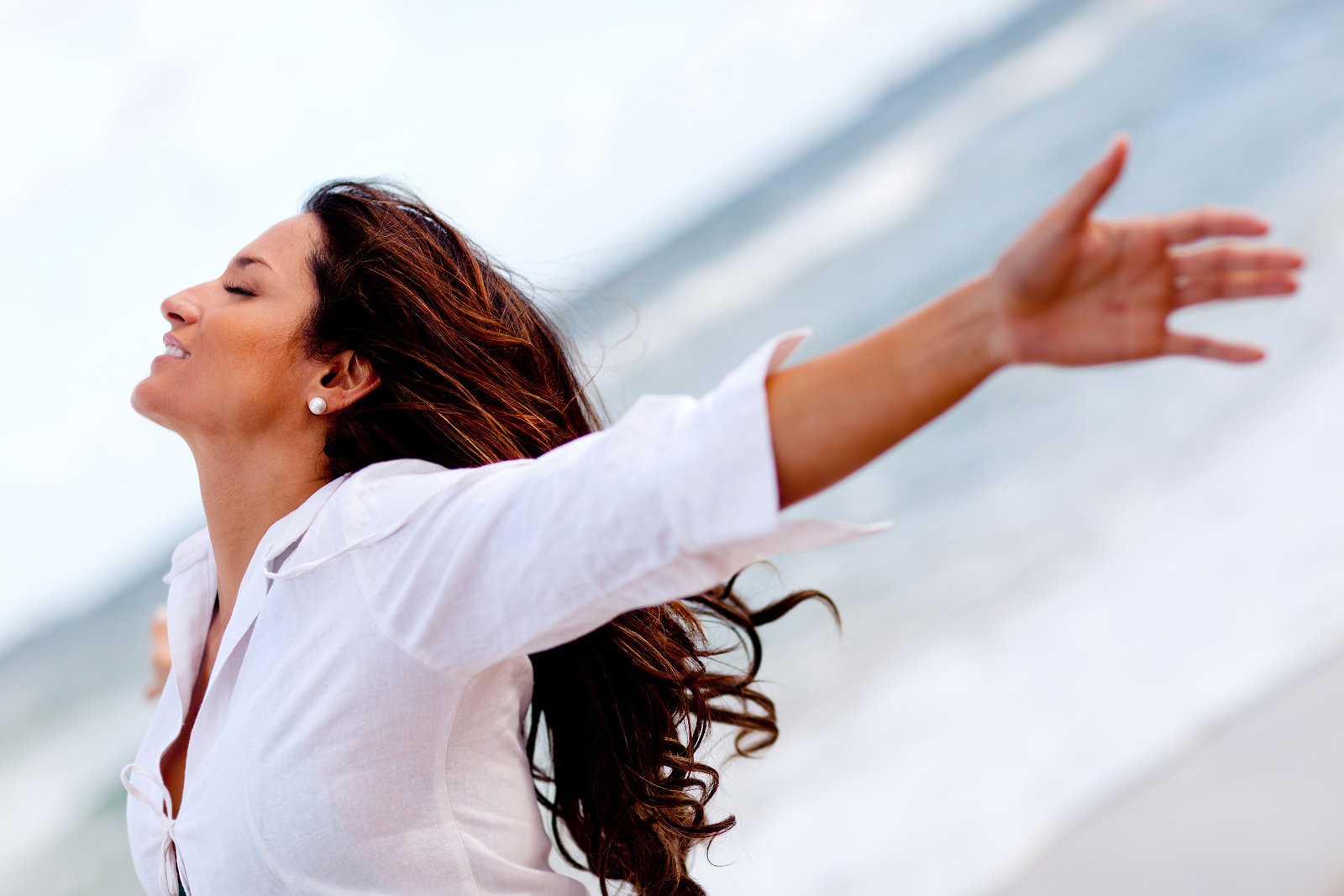 We live in a world of duality and we get exposure to the uncomfortable of the non expression and experience of our negative and positive emotions. The chaos of our life gives us the opportunity to grow and to be more in charge. Our primary responsibility in life is to be successful and to enjoy it. This is the natural way of our existence and to be more aware of our natural stage of mind is also our responsibility.
We welcome and invite you to find a new sense of wellness and well being in your life. We have expanded our operations to include a most needed department devoted to Stress Reduction and Relaxation. It is a well known fact that persistent and uncomfortable levels of stress may have negative effect on your health and in your quality of life. We have certified professionals, specifically trained to assist you in reducing your stress levels.
The new modalities that are now available for your consideration are:
Meditation
Hypnotherapy
Ondamed the medical technology combining focused electro-magnetic fields with pulse bio-feedback
Reiki
Healing Touch
Others
Dr. Llanos is a Diplomate of the American Board of Medical Hypnosis, a Founding Diplomate of the American Board of Holistic Medicine and a Certified Primordial Sound Meditation Instructor by Dr. Deepak Chopra. Dr. Llanos and our Esthetician will customize a service plan for you. We will combine many of our services with aromatherapy to enhance the calming effects of these treatments.
To schedule a FREE consultation, please call 504-834-1050.