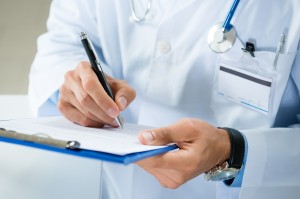 We treat our patients for illness, injury and pain but our main focus is on the patients overall wellness. We will work with you to achieve a higher level of wellness that will slow the effects of aging where you will feel stronger and look younger. Dr. Raul Llanos' extensive training and 34 years of private practice presents an opportunity to offer a more comprehensive approach to treating patients.  This approach
To schedule an appointment to experience a comprehensive medical visit, please call 504-834-1050. includes the traditional and complementary evaluation and therapies, where different laboratories,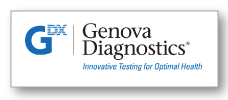 including Genova Diagnostics (http://gdx.net/), are used for complete diagnostic evaluations in Function Medicine.  Dr. Llanos incorporates preventative and anti-aging medicine to assist our patients to achieve a higher level of wellness.